The work of even a small online store is a complex of multidirectional business processes. It is simply impossible to fit all of them in the head or on paper. Therefore, even at the planning stage of online trading, you need to think about which best inventory app in the online store are suited for work.
The main objectives of the inventory management system in the online store are:
order processing;
procurement management;
delivery control;
finance control;
inventory control;
sales analysis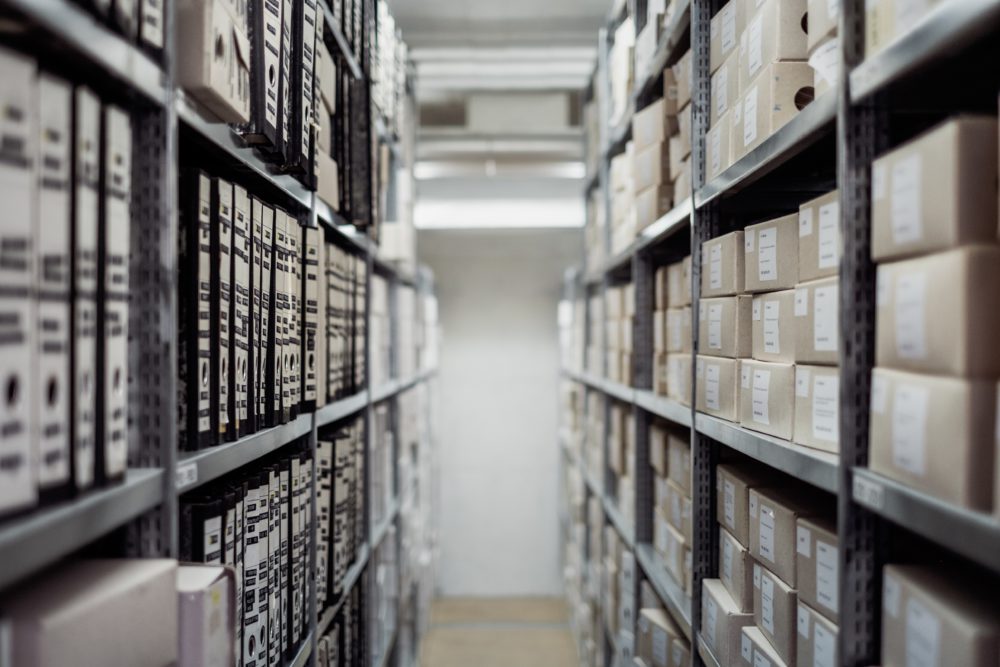 Top Inventory Management Systems for Magento Stores
Cin7. It's the inventory management system with a huge knowledge base. Here can be found a lot of the necessary information in form of videos and articles. Additionally, this one of the best inventory apps is rather easy to set it up, because there is a special guide for this purpose;
Fishbowl. Nowadays it's a rather popular inventory management platform. It's a good solution for small businesses. It's easy to use and all the processes are mostly automatic. So, for those, who choose this variant, it's a great solution, which will help to dedicate more time to the business itself;
Veeqo. Nowadays this inventory management system is considered to be one of the most user-friendly, and it's easy to understand why. First of all, it is created in the minimalistic style, and also it's accomplished with the minimalistic navigation. This inventory control system has a slick dashboard with access to all the most important processes of work. Business with the help of it is carried out almost automatically;
Unleashed. This is an inventory management system with power and intensity. There are a lot of wealth of extensive features, so it's not the easiest to use, but it helps to make the business process as precise as it's possible;
TradeGecko is the inventory management system with a user-friendly inventory management solution, which is not only user-friendly but also affordable.
The best inventory apps are suitable for wholesale and retail, online store, production or construction – for any business where there are goods, raw materials or materials. Accurate and efficient warehouse management helps to optimize labor resources and reduce costs, eliminates errors in the accounting of goods. Well-coordinated work of an online store leads to customer satisfaction, repeated purchases, the formation of positive reviews, and increased brand awareness in the market. The advantages of the inventory management system work are the formation of the effective work of the company and building stable relationships with customers.
Mobecls team offers Magento integration with warehouse management systems, ensuring the high quality of work.
The services include:
configuration to clients requirements
manuals and instructions;
technical support;
bug fixing software updates.
It should be noted that due to the large variety of organizational forms of online stores, there is no universal program for working with them. In this or that case it is recommended to use various IT solutions, and it's better to use professional advice.
The greater the functionality of the inventory control system of an online store, the higher its cost will be. However, not all users are satisfied with bulky applications with hundreds of unnecessary add-ins. Therefore, you need to choose a program for sales, taking into account its capabilities and the needs of a particular online store.
Bottom Line
Online sales need the best inventory app with a large-scale that has real adaptation capabilities and high flexibility, capable of solving current and future challenges of a dynamic business.
Such inventory management systems, as a rule, allow to automate many processes, and also keep records of a large amount of information.
As a rule, an inventory control system can maintain a database for several points, be it a warehouse or a store. A centralized database can be created that will store data on the receipt and expenditure of each unit of goods, expiration dates, manufacturer, excises, the value of VAT, etc.
In such programs, there are the possibilities of drawing up documents (invoices, invoices, payment orders, etc.) and using old documents as templates can be realized. You can also order new products through the program, assess the demand for a particular position, and search all retail outlets and warehouses.
The capabilities of an inventory management system may include tracking the movement of goods between warehouses, receiving reports on the availability of goods for any period of time, etc. The functionality of each program is different; you need to look at each program separately, no matter it's Zoho Magento integration or another one, in order to choose the best option for yourself.