Ecommerce Tech Inspire 2021-2022
Cutting-edge Trends. New Technologies. COVID Impact
The virtual summit took place on Wednesday-Thursday, 8-9 December from 8.45 am to 3.20 pm EST.
You have the opportunity to watch the recording after registering.
top experts on their topic
About Event
The pandemic has dramatically changed eCommerce and shopping habits. Mature offline retailers rushed online, new entrepreneurs started selling online from scratch, and customers jumped to the digital way of shopping. There is no doubt that the industry made a gigantic leap forward and continues to evolve. Many experts believe that the growth will come down once situations start to normalize due to vaccination. Other experts feel the growth is not going to dip any time soon and will only get stronger.
eCommerce Tech Inspire Summit 2021-2022 gathers speakers from top eCommerce companies to discuss cutting-edge trends, new technologies, COVID impact, the pace of eCommerce growth, business strategies that lead to this growth and other hot topics. Get inspired, gain new insights, take your business to the next level by joining us in December 2021.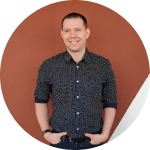 Knowledge and information are valuable economic assets that are of critical importance in business development. Being a data-driven eCommerce development company, we always aim to share the knowledge with online retailers to grow their business, traffic, revenue, and much more.
The goal of the upcoming event is to accumulate knowledge of top industry experts and share it with you to lift your business to the next level. We've carefully selected our speakers and themes, so there will be no fillers, only high-quality content, business tactics and insights. We're looking forward to sharing it all this December!
Our Speakers
The best experts to inspire you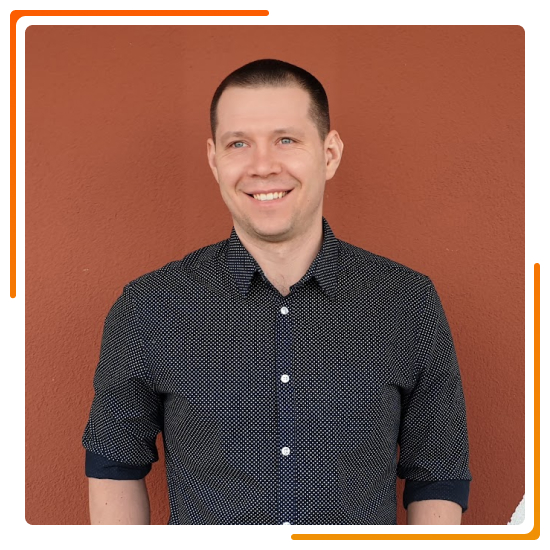 Artem Pugachev
CEO and Founder of Mobecls, Certified Scrum Master and Product Owner. 14 years in eCommerce development.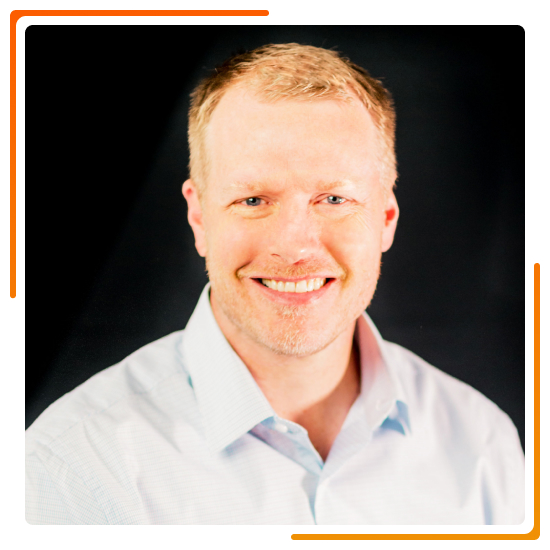 Justin King
VP Growth and Industry Marketing
.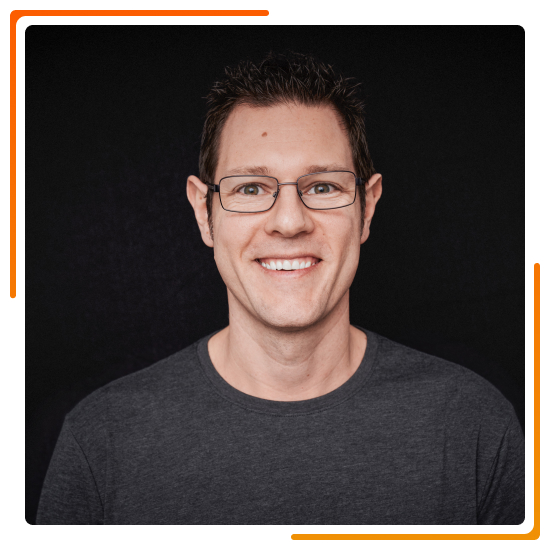 Greg Zakowicz
Veteran marketer and the Sr. Ecommerce Expert at Omnisend, frequent speaker at ecommerce events.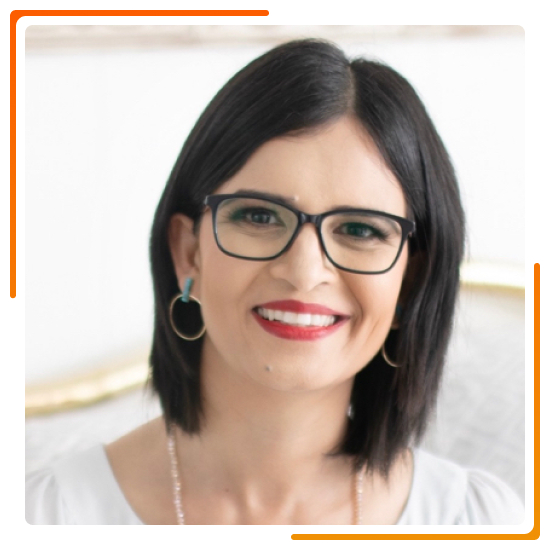 Sharissa Sebastian
Certified global leadership and executive coach with an MBA, MSc in Technology Leadership. 15+ years of  experience.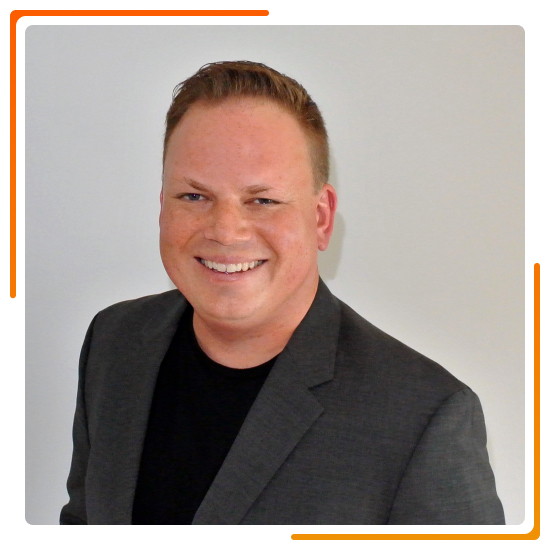 James Luterek
Programmer, Director of Marketing, Full-stack Developer, and Solutions Architect.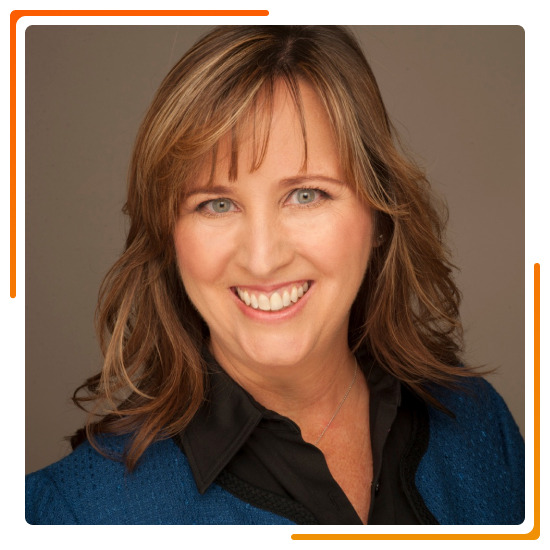 Jeanne Jennings
Recognized expert in email marketing, a consultant, speaker and  trainer.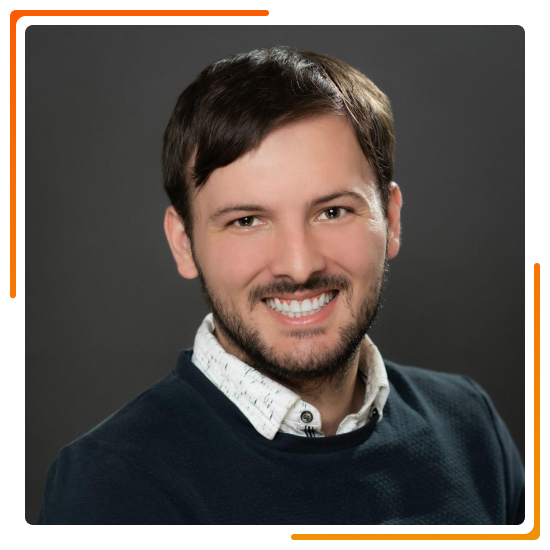 Patrick Ward
Director of Marketing for Rootstrap, an accomplished public speaker.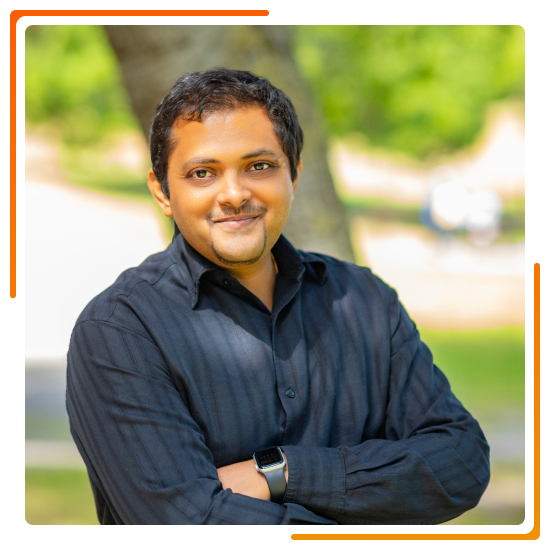 Vinod Suresh
VP Growth and Subscription at Go daddy and Formerly Walmart Plus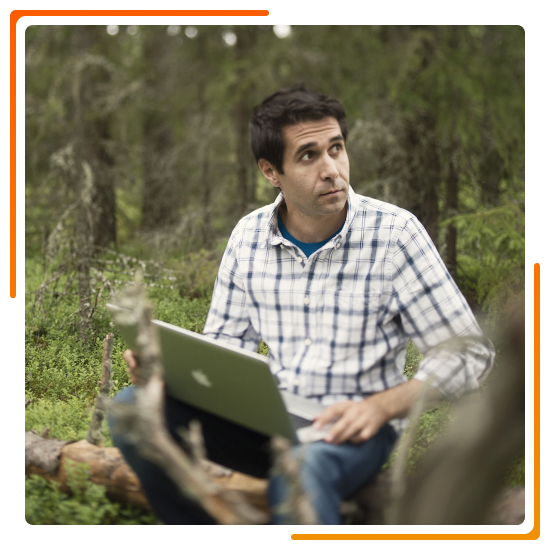 Fernando Colaco
CEO and founder of COLACO TECH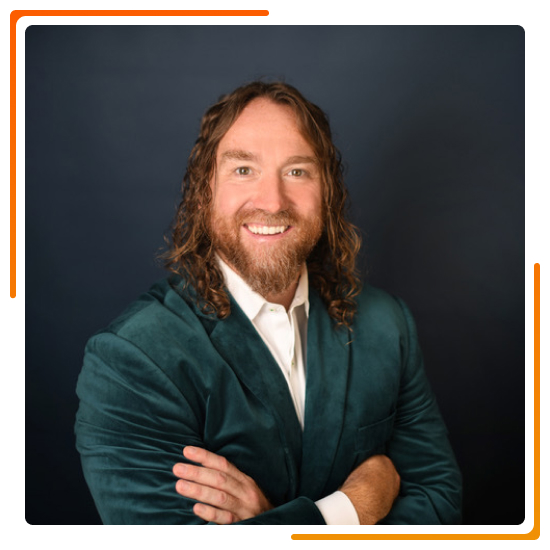 Darin Lynch
Entrepreneur, Thought Leader, Founder & CEO, Member, Federal Reserve Board Small Business Council.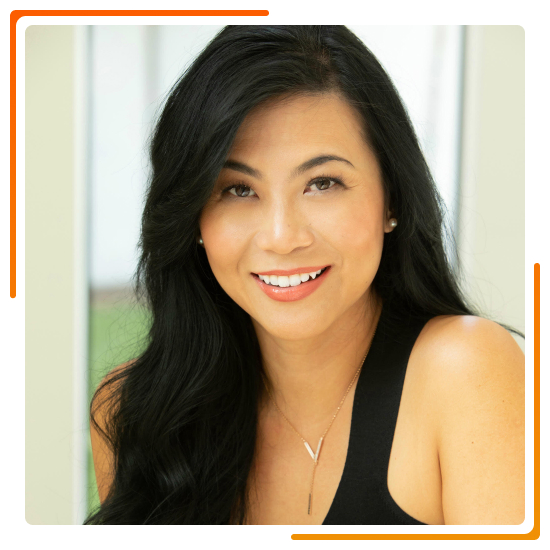 Mel Lim
CEO of Maspira Groupe, Author of "Turtle Design in a Rabbit Age", Keynote Speaker and Advisor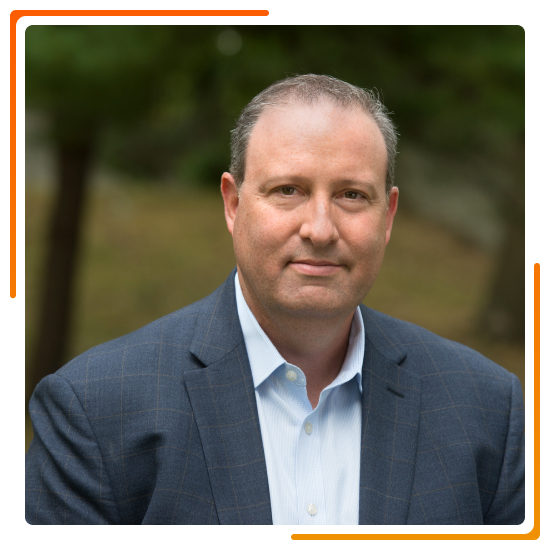 Lance Porigow
Marketing strategist, leader of The Shipyard's Omni-channel eCommerce Growth Practice.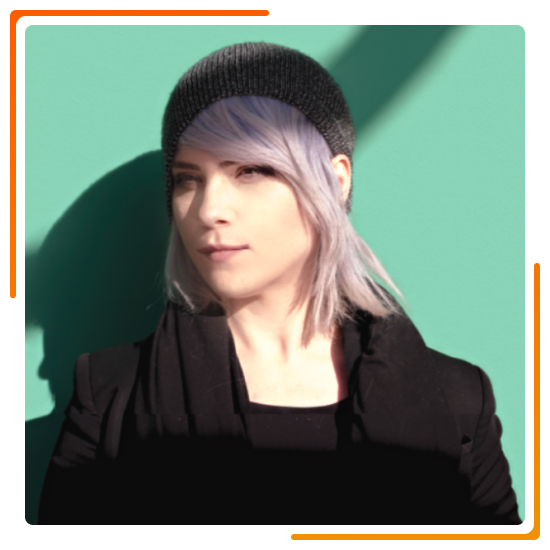 Elizabeth Hunker
Investor into Technologies, leader of innovation initiatives with the UN.
Why Attend?

16 industry-leading speakers from top companies

10+ hours of growth content

Get access to all speakers' content after the summit

Accelerate your business growth in 2022
Schedule
Day 1 – Wednesday – December 8 (Eastern Time UTC-5)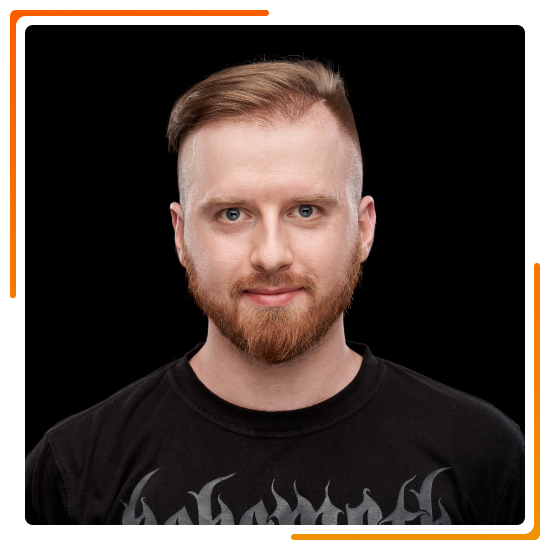 8.50 am – 9.00 am (ET) – Nikita Shkurd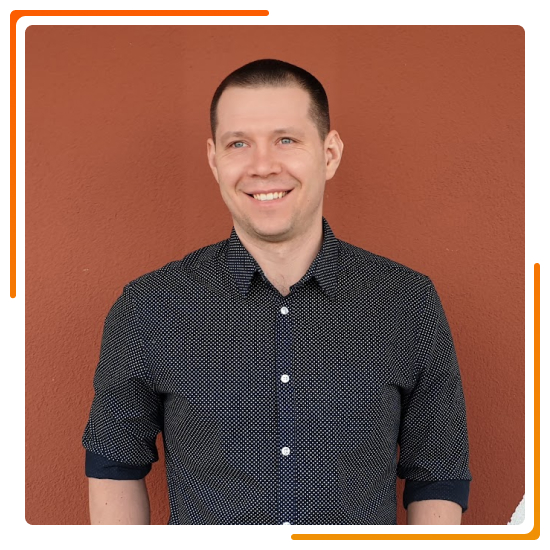 9.00 am – 9.40 am (ET) – Artem Pugachev
Theory of Constraints as the main Prioritisation tool in ecommerce development
What is ToC?
Your backlog – can gain and can drain.
Too much of design – it is the biggest mistake of ecommerce development.
Marketing vs Operations – who's more important for dev team?
How to build your backlog wisely.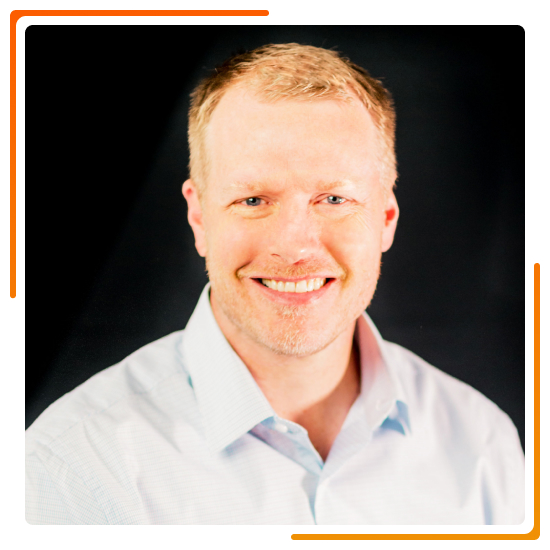 9.40 am – 10.20 am (ET) – Justin King
How NFTs and Web3 are Reshaping Commerce and Community
Eras of the Internet (Web1, 2, and 3)
What is different about blockchain
Rise of NFTs
Application to eCommerce
Brand communities in Web3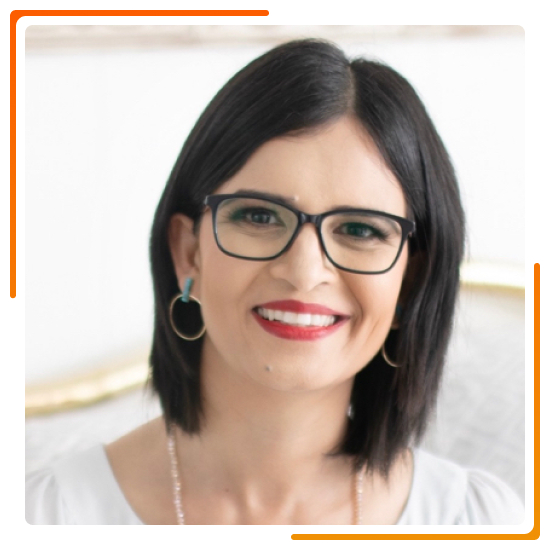 10.20 am – 11.00 am (ET) – Sharissa Sebastian
Turning Your Employees into Brand Ambassadors
Learn about the environment that's needed to create and nurture brand ambassadors.
How to attract, train and equip your employees to become ambassadors.
Understand what motivates your people to become evangelists of your brand.
Measuring and tracking success. How to rinse and repeat what's working and get rid of or change what is not.
11.00 am – 11.20 am

(ET) 
Break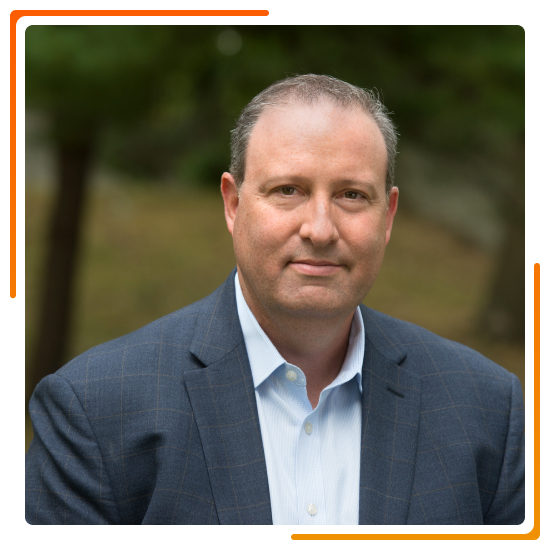 11.20 am – 12.00 pm

(ET) – Lance Porigow
Micro-campaigns for Macro-Results
Challenging the traditional approach of a single target audience to




575 audiences using the power of data science and machine learning




to create personalized "micro-campaigns"

How Weleda became one of the top brands in the natural skin care




space.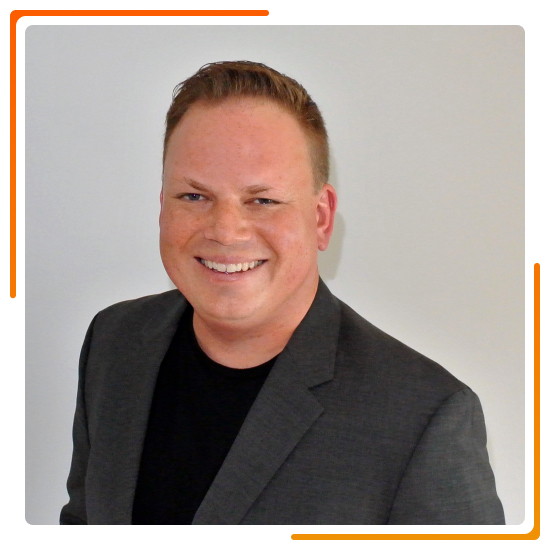 12.00 pm – 12.40 pm

(ET) – James Luterek
What is GraphQL?

When should you use GraphQL in your solution?

How does GraphQL impact a modern ecommerce solution?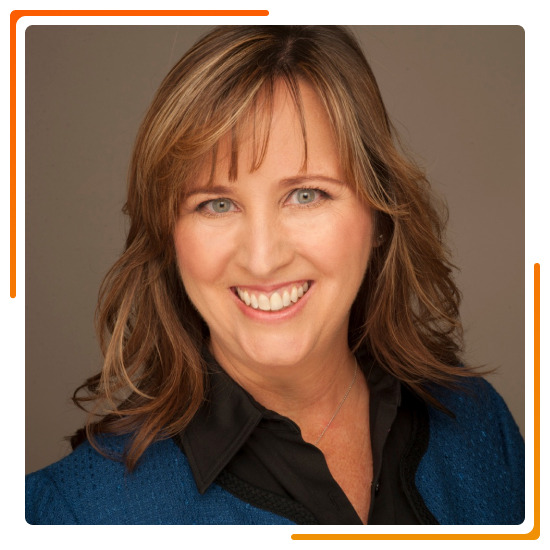 12.40 pm – 1.20 pm

(ET) – Jeanne Jennings
Which Test Won? Improve Your Email Marketing with A/B
Split Testing
Learn why A/B split testing is critical to ongoing email marketing success

View real-life email marketing A/B split tests – and see how your guesses




compare to actual results

Understand the basics of scientific method for testing, including how to




develop quality hypotheses

Find out how to create your own successful A/B split testing plan to boost the




performance of your email marketing program
1.20 pm – 1.40 pm

(ET) 
Break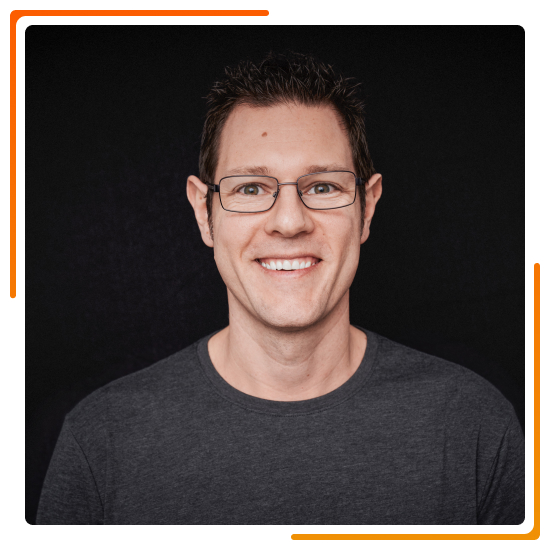 1.40 pm – 2.20 pm

(ET) – Greg Zakowicz
Keys to Accelerating Your Email Marketing Sales in 2022
Which email automations actually deliver the most sales
Actionable optimization tips for increasing message performance
Why SMS is a must-have marketing channel in 2022 & ways to use it
How opt-in channels impact paid ads & often-overlooked items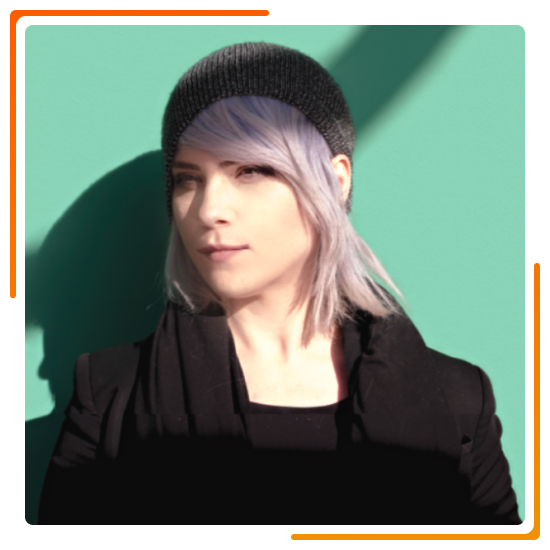 2.20 pm – 3 pm

(ET) – Elizabeth Hunker
NFTienda: the Immutable Shopping Experience
Ecommerce, Web3 and the Metaverse

Beyond the JPEG: What is a nonfungible token?

The state of NFTs in ecommerce

The future of ecommerce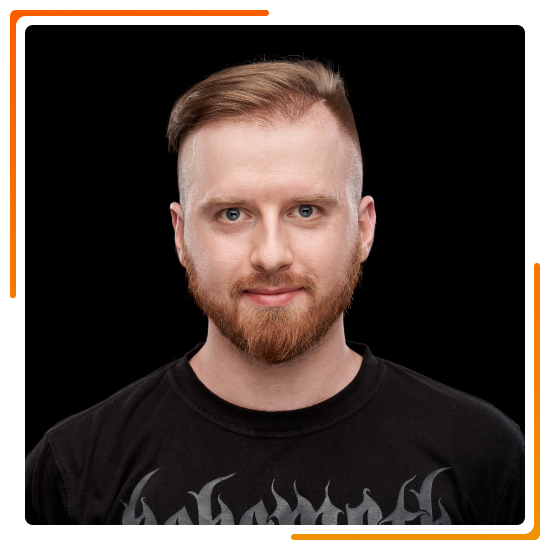 3 pm – 3.20 am (ET) – Nikita Shkurd
Day 2
Thursday – December 9 (Eastern Time UTC-5)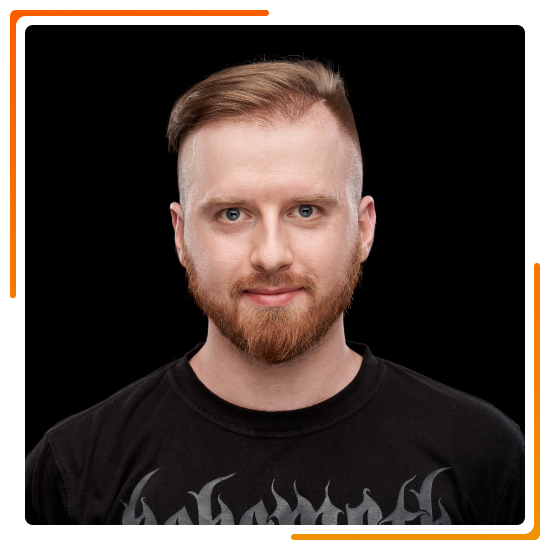 8.50 am – 9.00 am (ET) – Nikita Shkurd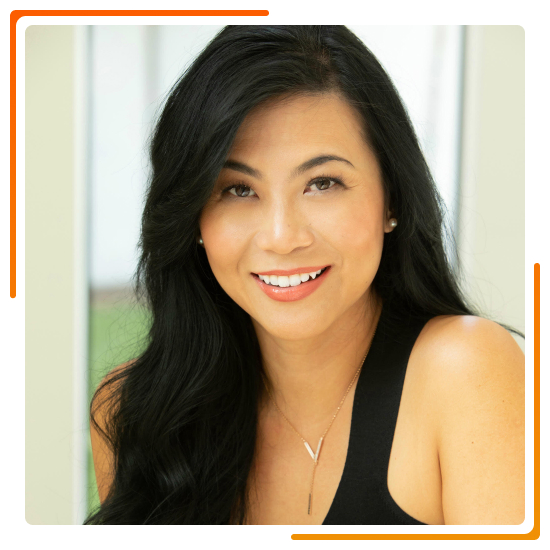 9.00 am – 9.40 am

(ET) – Mel Lim
Tactical approaches to helping brands adopt, adapt, and transition to the Metaverse
Pivoting a 2-D brand presence into a 3-D, brand-aligned experience
Leveraging VR/AR/XR/NFTs for brand engagement and storytelling
Developing a global, scalable XR program
Understanding platform limitations and establishing success metrics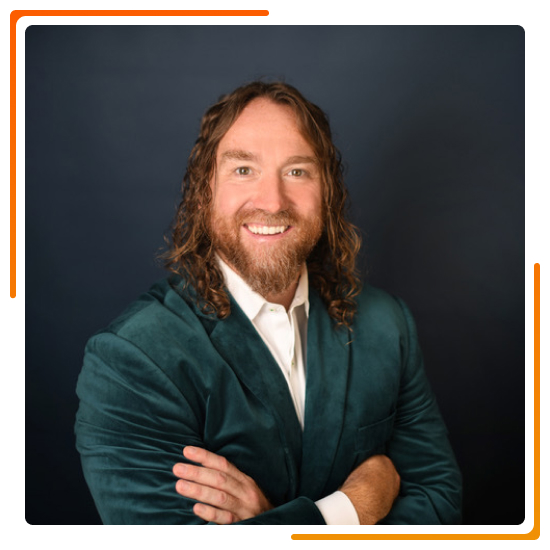 9.40 am – 10.20 am

(ET) – Darin Lynch
Why Merchants Should Demand "Business First. Online Second"
What Business First Online Second Means

Why It's So Rare

How To Find

How To Live It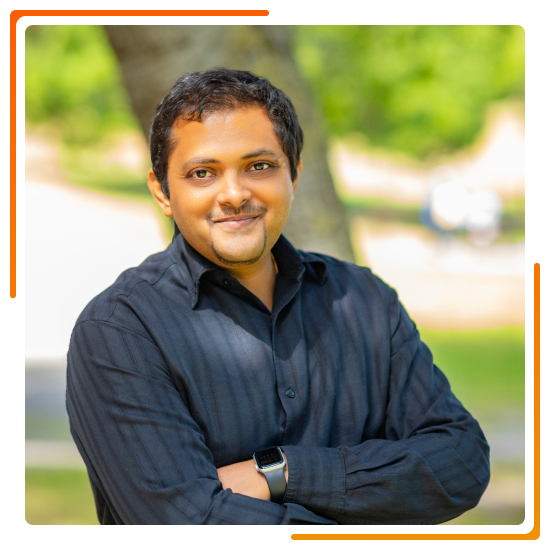 10.20 am – 11.00 am

(ET) – Vinod Suresh
How to Build and Scale a Successful Membership / Subscription Business
What is the role of e-commerce and omni in traditional retail
How to unlock the value of testing to drive growth
How to drive loyalty value through partner ecosystem
11.00 am – 12.00 pm

(ET) 
Break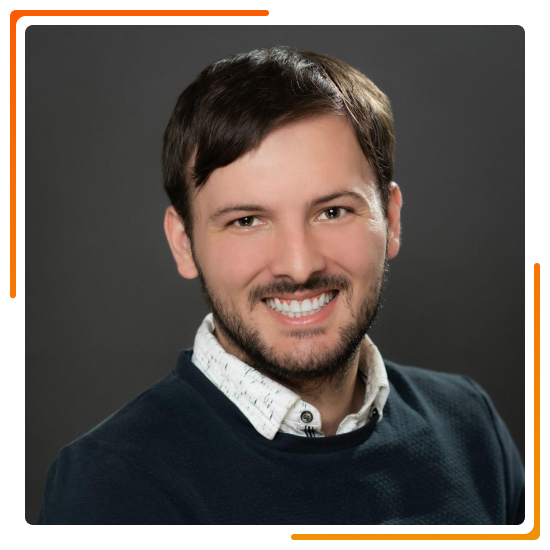 12.00 pm – 12.40 pm

(ET) – Patrick Ward
What we learned from helping Ownable 4X their revenue on Black Friday
Benefits of rebuilding and redesigning eCommerce platform to highlight offerings
How to ensure you hire the right tech partner the first time around
How AI/AR & Voice Search can impact your business & why companies need to not fall behind.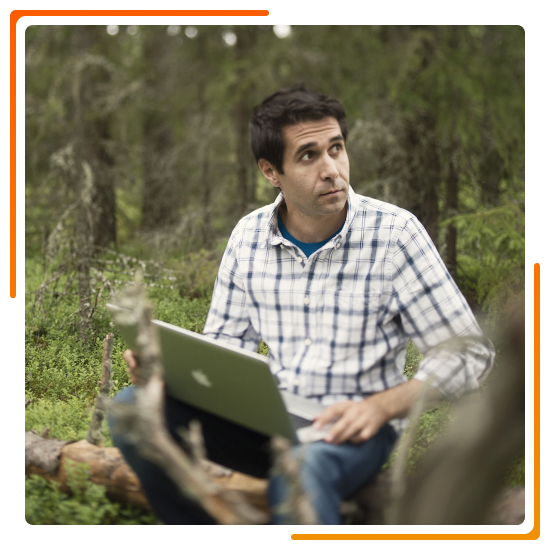 12.40 pm – 1.20 pm

(ET) – Fernando Colaco
Unexpected opportunities that emerge during dark times (such as covid)
Starting a new company amidst the chaos
Hidden advantages that won't happen in other times
Best timing to recruit talent
Business opportunities and collaborations during dark times
How to be always prepared for similar situations in the future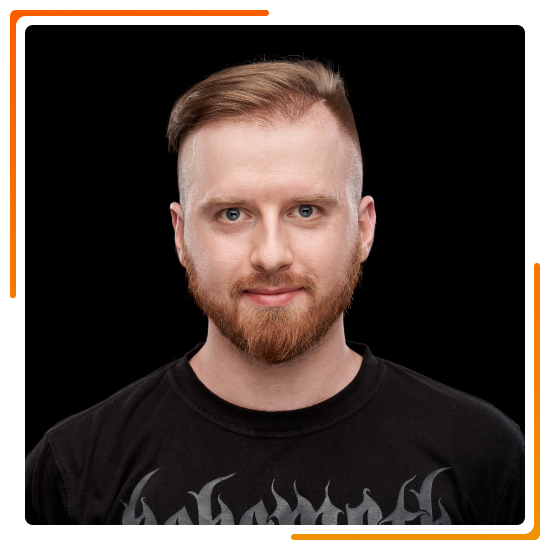 1.20 pm – 1.40 am (ET) – Nikita Shkurd
Brought To You By

Community & Technology Partners





Learn How To Become An Event Partner And Get Clients For Your Business
Become a Partner
FAQ
When is the Ecommerce Tech Inspire Virtual Summit?
The virtual summit took place on Wednesday-Thursday, 8-9 December from 8.45 am to 3.20 pm EST.
Where was the event held?
The event was held online.
How do I log-in on the day of the virtual event?
Your login details will be emailed to you ahead of the event. You can use those details to access the online event.
Does it cost money to watch the summit?
No. The summit is absolutely free to watch. We hope that you get some really great value from the content!
Will a replay be available if I can't join the day of the summit?
Yes, the summit is already available on demand for anyone who has registered for the summit.