Ecommerce
Performance Testing
Make sure you provide customers with excellent user experience
Performance testing is vital for any online store as it ensures speed, stability, and scalability. Website speed is one of the most important factors that influence customers' decision-making. If your website is too slow, you lose customers and potential sales.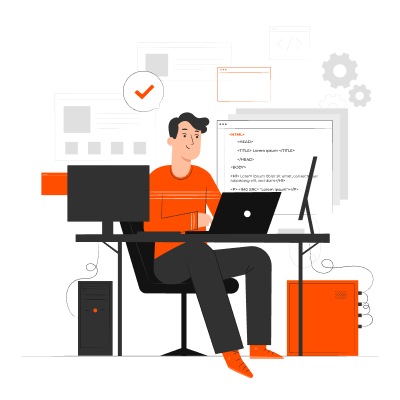 Reasons for Performance Testing

You want to boost conversion and decrease
cart abandonment rate.

Your online store began to convert less.

You want to be sure your online store will handle
promotional events or holiday seasons.
Common Performance Problems
Slow load time is one of the biggest conversion killers. Customers expect your website to load in no more than 3 seconds. Load time should be kept under a few seconds if possible.
Response time is time a browser takes to receive the first byte of data being transferred from the server. If users have to wait too long to interact with a website, they lose interest and leave it.
If your website can't handle an unexpected number of users during sales events or a holiday season, you lose lots of potential customers and sales.
Bottlenecks are obstructions in a system that degrade overall system performance. The most common bottlenecks are CPU and memory utilization, disk usage, network utilization and operating system limitations.
The Way We Deliver Performance Testing
Step 1. Setting up testing goals
You decide what type of performance testing you need. Our team delivers load and stress tests. If you need to check website performance under normal circumstances, we perform load testing. If you approach sales events or holidays, we deliver stress testing to challenge your website with the unexpected load.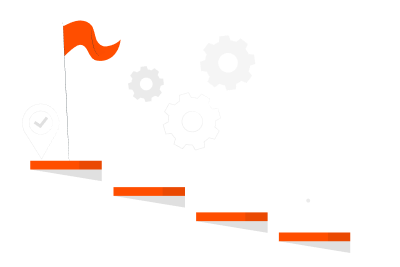 Step 2. Defining user scenarios
We exploit various user scenarios for guest users, logged-in users and repeat customers. This scenarios include:
Logging in or signing up;
Product searching;
Viewing product details;
Adding products to the cart;
Checking out.
We can adjust these scenarios according to your business specifics.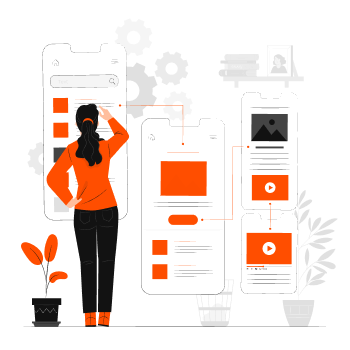 Step 3. Setting up testing objectives
Based on your regular website traffic, we plan the number of concurrent users, determine response time objectives and expected test results.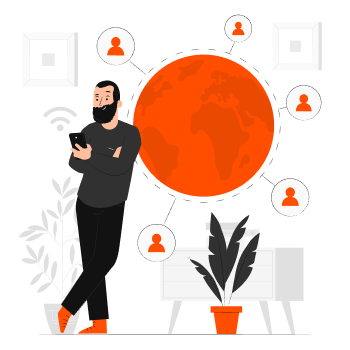 Step 4. Preparing testing environment
We research your website infrastructure and server environment to replicate it in tests. We make sure no other activity is started in the testing environment during test execution to deliver the most accurate results.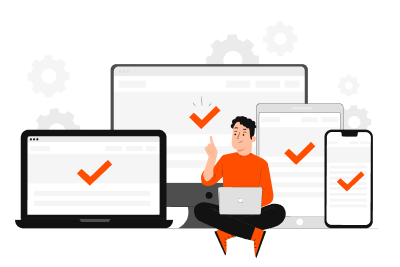 Step 5. Performance testing execution
We run performance tests at the specified time.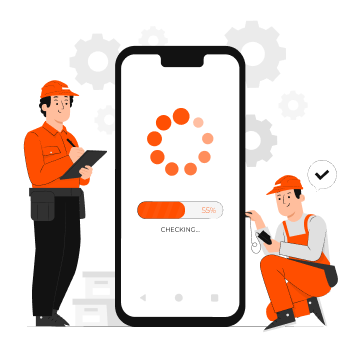 Step 6. Reporting
After the performance test, we provide you with a report on key performance KPIs:
Number of requests sent;
Number of concurrent users;
Hits per second (minimal, average and maximum);
Response time (average and peak);
Error rate.
Based on the report, we provide you with performance optimization solutions to stabilize your website functioning.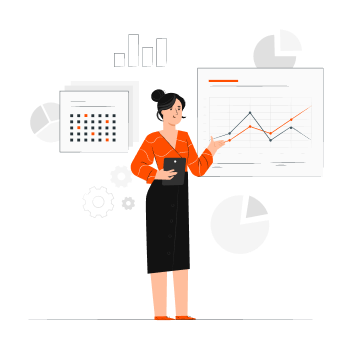 Benefits of Performance Testing

Engage customers with better website speed

Resolve glitches before promo events and holiday seasons

Generate more revenue with a faster website


Bring stability and dependability

Identify issues related to Database and APIs
Why Mobecls?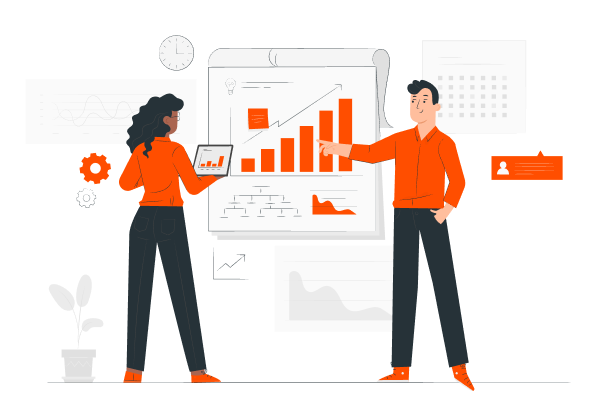 Our team has been providing eCommerce development for more than 10 years. We know what makes any online store engage and convert customers. Our team comprises experienced SEO, marketing, sales specialists, and certified developers, which helps us to offer exclusive eCommerce solutions that can meet the most complex business specifics and needs. We aim to stimulate eCommerce websites by developing solutions that accelerate sales, drive traffic, cut operational costs, and save time.