eCommerce user experience audit is a fast and reliable way to improve your online store. It helps to understand how users interact with your website and identify UX issues that hamper your sales. The audit provides recommendations on improving your website's design to increase ROI and customer satisfaction.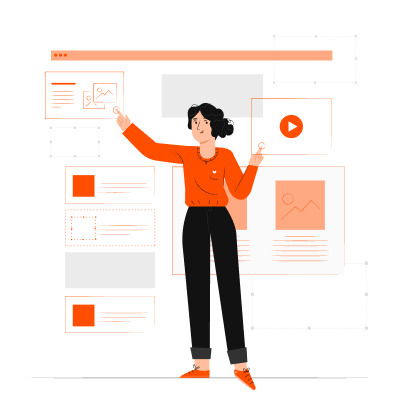 Why UX Audit?

Increase Conversion
Conversion correlates to user experience. 40 % of online shoppers stop engaging with eCommerce websites when they find their content, layout and user experience shabby. When customers land on an online store, they expect it to be easy to navigate, fast and good-looking.

Boost Client Retention
Poor user experience makes users 88% less likely to visit it one more time. On the other hand, if customers find your online store convenient, they'll keep coming back. Excellent user experience boosts engagement, retention, and loyalty.

Enhance Competitiveness
eCommerce is a highly competitive business. 75 % of online customers decide whether an online store is trustworthy or not based on its design. Moreover, it takes a few seconds to form their opinion. Neglecting UX design means redirecting customers to the competitors.
The Way We Conduct UX Audits
1. Research
We gather information about your business, customers, and competitors. We check the website's structure and functionality to reveal what users get used to and what they may expect to see and need to get on your website.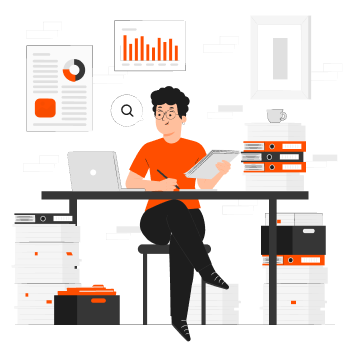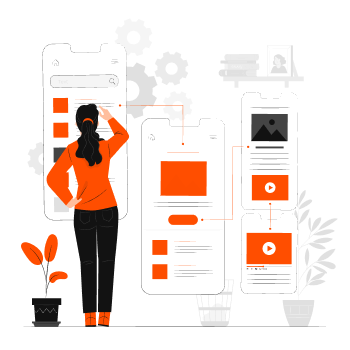 2.UX Review
Our team inspects the pages of your website and reveals existing issues.
We check:
Elements display errors
Page goals
User-behavior statistics (if Google Analytics access provided)
Navigation
eCommerce best practices
Nudge techniques
3.Web Practices Review
At this stage we check the following elements:
Favicon
Logo linking
Breadcrumbs
Colors contrast ratio
Cookies Notification
Google Analytics and Tag Manager implementation
Text lines width
Mobile version elements size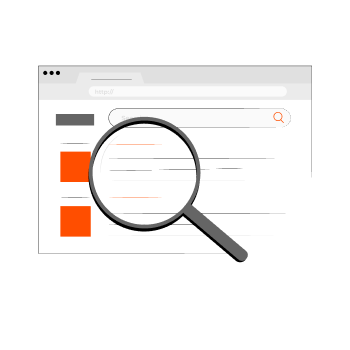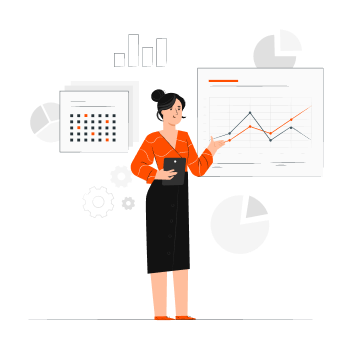 4. Final Expert Report
The Report Includes:
1.Detailed overview of the UX issues according to severity (minor, major, critical)
2. The list of the best UX practices
3. Our high-level recommendations on how to implement them
The price doesn't include:
Development Services

Prototyping

Design Services
Contact Us