eCommerce Custom
Theme Development
Use your vision to create a unique and outstanding design for your customers.
Default and ready-made eCommerce themes don't reflect the brand's uniqueness and its products. eCommerce is overcrowded with numerous identical templates that stop customers from recognizing your brand. Moreover, they are built around out-of-box features that make an online store less flexible. With a custom theme, you truly own the website look and feel rather than build on the default capabilities of a purchased theme.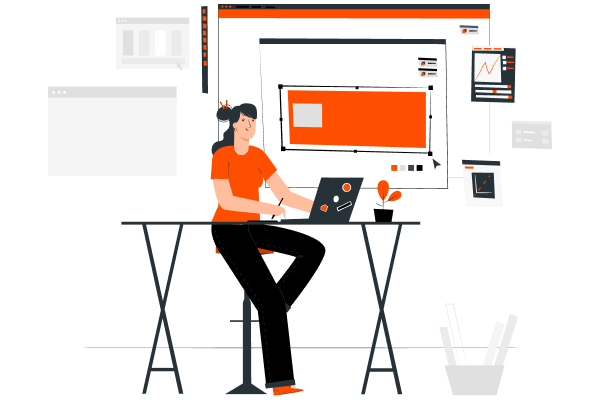 Custom Theme Development Suits You If

You need a unique solution to meet your business needs and specifics.

You need an eye-catching and recognizable style to stand out
the competitors.

You have an established client interface model and know that your customers need a specific personalized features.

You know what you want and like planning everything down to every last detail.
Custom Theme Development Process
1.Research
We analyze your business specifications and needs, competitors, target audience and customer behavior. It helps us to understand how to transmit your brand identity into a unique design and estimate the scope of work.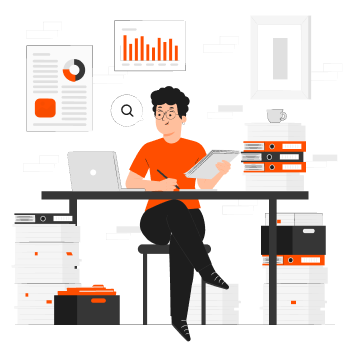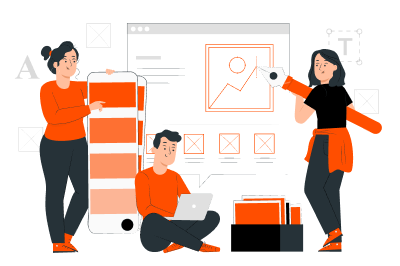 2.Prototyping
We create several design prototypes, discuss them with you, make adjustments if necessary and proceed to development.
3.Roadmapping
We create a development roadmap including required solutions and extensions to implement the new design.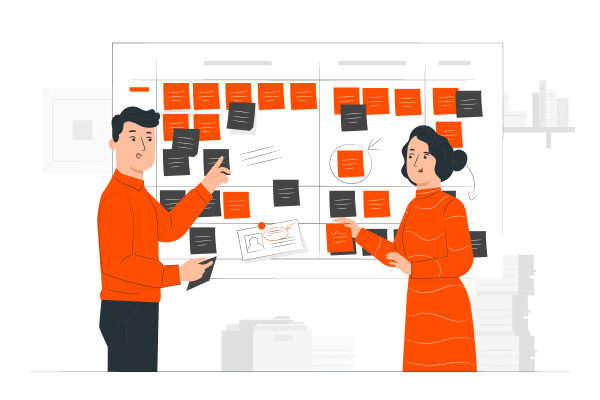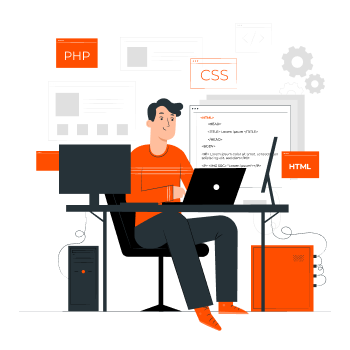 4.Theme development
We create an installable theme.
5.QA assurance and optimization
We perform manual testing and fix possible functional issues.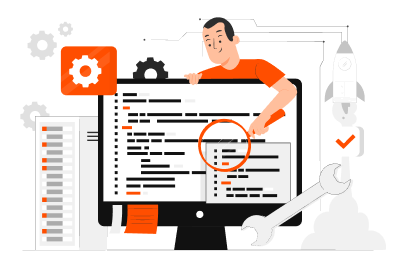 Custom eCommerce Theme Benefits
The eCommerce industry is overcrowded with template websites that have the same appearance. It makes customers hardly recognize your brand among hundreds of websites. A custom-made Magento theme will help you to reflect your identity and differentiate your store from the rest. Custom designs establish a powerful online presence and let potential customers you're serious about your products and services.
Custom themes fully correspond to specific business and customer needs. A custom-made theme provides you with a set of rich out-of-box functionality you're looking for on your website. Moreover, you get an opportunity to make it as powerful as you want.
Custom themes are more user-friendly which helps you to get top rankings much faster and easier. Moreover, a custom Magento theme can provide you with a competitive advantage over the websites using ready-made templates.
A custom theme gives you full control over your website. It helps you to control how your website will look like, how your brand should be showcased to the customer, how to progress the website and how to make it impressive for the users.
eCommerce Custom
Theme Development
The price depends on the assessment of the complexity of the project.
Contact Us