What is GUI Testing?
GUI simply means an interface program that lets users interact with a computer through its graphic display. This interaction is done using icons, menus, windows, and other visual indicators, instead of text inserted through a command line.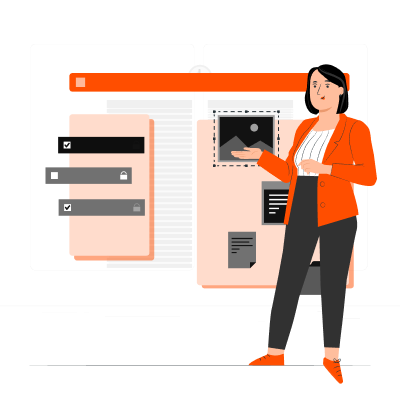 Difference between UI and GUI Testing
UI testing considers the look, feel, and ease-of-use of an application, mainly to meet the customer's demands.
GUI testing is a way of allying up software's functionalities against particular business requirements to see if they were satisfied.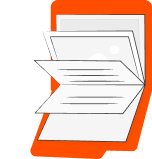 Cross browser compatibility;

Design adaptivity for different devices (desktop, smartphones, tablets);

Display of links and images;

Hover work;

Checkboxes and radio buttons;

Text fields, dropdowns and pop ups;

Content deployment.
* After the tests, you get the list of GUI issues and our recommendation on their improvements.
Why GUI Testing?
79% of visitors that can't find what they were searching for will go to another website.
Understanding the type of graphic design your consumers like and desire is critical in building and launching an application that will best meet their needs.
Here are the reasons that make GUI tests very important:
Graphics
To enhance the graphic design, attractiveness, and responsiveness of an app.
Features
To validate that all functionalities work as expected.
Vulnerability
To validate that there are no threats or areas of leakage in the system.
Conformity
To validate that software complies with the internal and external standards before its production stage.
Ease of Use
To guarantee that software is intuitive and features can be found easily by users.
Performance
To guarantee that the app is high performing and quality.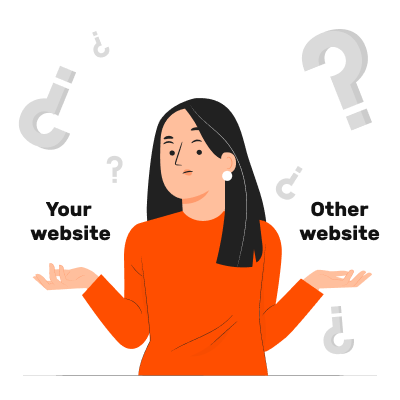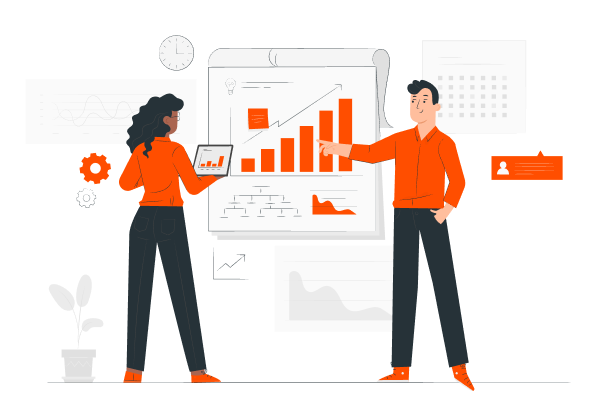 The advantage of a graphical user interface is testing the stark improvement in useability for the average person.GUI testing altogether plays a vital role in brand promotion and market visibility.
GUI testing ensures that:
Your online store is bug free;
Your online store has highly interactive graphical user design.