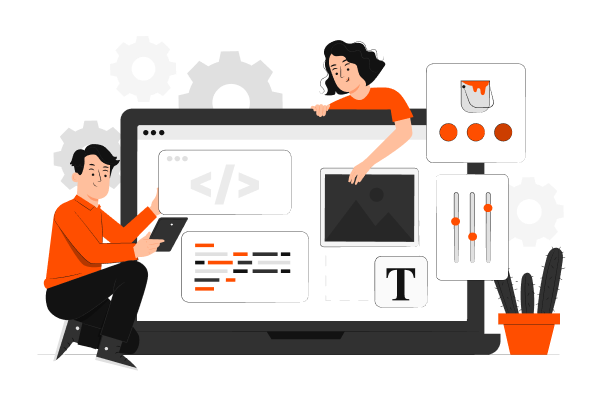 With over 10 years of experience in ecommerce development across various platforms, including Shopify, WordPress, Magento, and Shopware, our expert team has the skills and expertise to deliver high-quality solutions tailored to your specific business needs. Whether you need custom theme design, extension customization, or development services, we know the ins and outs of the ecommerce kitchen and can help your business stand out.
Platforms we work with



 What We Do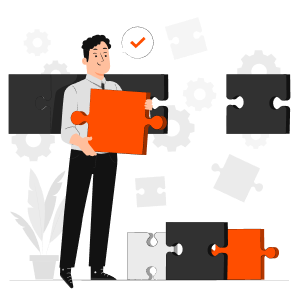 Custom Extension Development
We offer customized extensions to enhance the functionality of your ecommerce store, tailored to meet your specific business requirements. Our skilled team can deliver seamless solutions for shipping, inventory management, marketing, and more.
With experience working alongside top extension providers such as Amasty, MagePlaza, Aitoc, and BSScommerce, our team of skilled developers can customize your current extensions to better align with your business needs.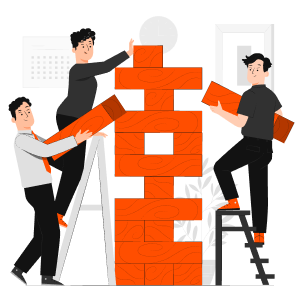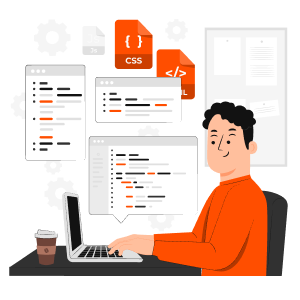 eCommerce Software Personalization
Our eCommerce Software Personalization services can expand the native functionality of your ecommerce software to meet your specific business needs, whether you're an individual or an enterprise. From product pages to the admin area, we cover all areas of your ecommerce website.
Our team can help you create a unique and seamless ecommerce store by customizing your theme with bespoke layouts and features, ensuring optimal functionality across all devices.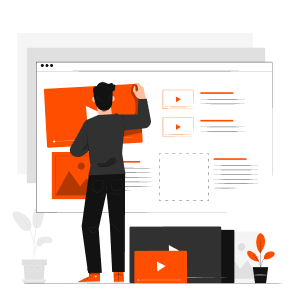 We Use Agile Methodology for Tailored Solutions
Our development process includes building a backlog based on your business objectives and specifics, followed by focused development where our project managers prioritize tasks according to your current and long-term goals. We also provide daily meet-ups and weekly reports to analyze KPIs and make improvements for maximum business profit.
We prioritize convenient communication and 24/7 availability for our clients. Our project managers are available every day across different time zones: the US, EU, Australia. We also provide in-depth weekly reporting via various channels to ensure transparency and collaboration.
Experience and Flexibility
Our eCommerce development company provides both expertise and flexibility to our clients. We stay up-to-date with eCommerce trends and use Agile development to react proactively to changes in the market. Additionally, our development services include experienced project managers and QA specialists to provide you smart management and clean coded solutions. 
Our Expertise












What our clients say:
Become one of our satisfied customers!
"We have been working with this company for many years. Excellent specialists, professional technical support.
Recommended for cooperation."

Jacob Belfer

Germany
"We develop online platforms in the fields of education and industry in Switzerland. The team of MOBECLS supports us in various projects regarding usability and web development. We are very satisfied regarding communication, speed and quality."

Marco Schmucki

Switzerland
"It was a pleasure working with Mobecls!
They were very friendly and professional.
Since we are on different time zones, I could email them late at night, and wake up and see their response!"

Sholom

United States
"Mobelcs is a great company to work with! Delivered on time and within budget! Extremely helpful and they have a wide base of knowledge! Would recommend them as a partner for any Magento project! Still very happy to be working with them on any future issues we may face!"

Mr and Mrs Cook

United Kingdom