Today's market is extremely dynamic and it requires quick reactions from each participant. For this reason, almost all companies are in need of concepts that would optimize the current processes.
When you're in charge of a large organization, you can hardly enjoy a free second during a workday. It doesn't matter whether you're planning a vacation or not – in all likelihood, you won't have it soon. A manager should keep in the eye all the business processes at the office and beyond it. Fortunately, the engineering progress forges ahead, and nowadays there is plenty of business management apps, that can make your life much easier.
As it's well known, time is an asset of high value. Below you'll find the top 4 best apps for small businesses that help you to succeed and focus on the most important issues.
With this application, a manager can easily improve his or her productivity level. This software can track the amount of time that you have spent on Internet sites and executes this function in an automatic mode. Afterward, it draws up a report and sends it to the user, so the results of the activity are clearly visible. The distracting web sources may be blocked by the app. All in all, RescueTime can provide you with a picture of your daily routine for better planning of practice.
That's one of the most prominent business management apps that care for your scheduling. It reflects the tasks one should do over a certain period of time. There is an option of flag indication for the challenges that demand attention. A new item may be easily added instantly.
In case you're a distractible person and waste too much time on entertaining sites like Facebook, My Minutes would come to assistance. Checking the email for a dog's age? Set up the goal to spend on it no more than an hour! With this electronic helper, there is a possibility to adjust "at least" and "at most" borders for a successful focusing on things.
In the world of mobile business applications, TripIt is a brilliant choice for those who need a kind of "travel registration book". It's an advanced personal organizer that would make your travel plans more consolidated. The user may reach it whenever he wants to. Remember that you should direct all your travel correspondence to this app for this tool to operate it. TripIt helps also to check the reports on the weather.
Business Management Apps for Payments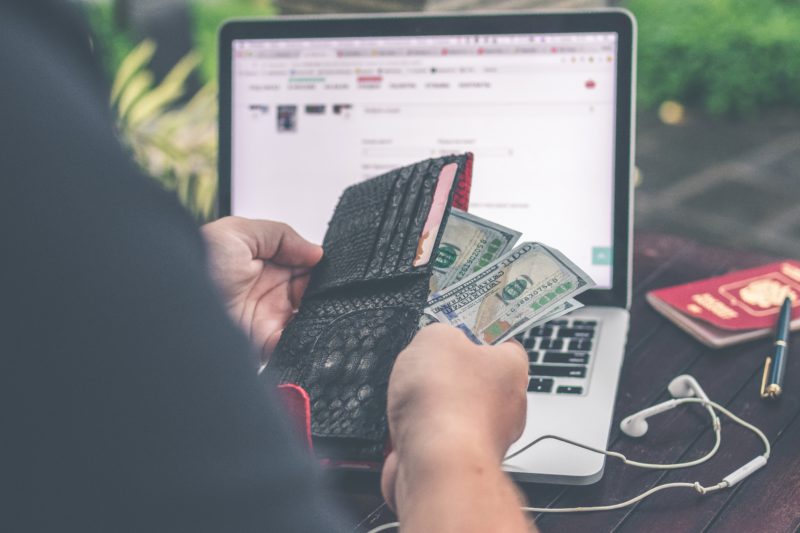 Electronic systems are conquering the world. We can hardly imagine life without virtual wallets and mobile gadgets. In business there is an acute need for simplification of money transferring, that's why designers have worked out the following apps.
This app is one of the most prominent business helpers. That was actually the response to Square application. Paypal Here provides an opportunity to connect the card reader to your gadget and use the latter as a comfortable logbook. Customization of the profile, creating of invoices, calculating options, getting paid on the fly – that's all included in Paypal Here.
Looking for the best apps for business owners? How about to check out Square? If you're engaged in such branches as the food industry or retailing, that's a valuable electronic partner. Square is an app providing you with a card reader and therefore its users can accept quick payments just through their mobile gadgets. For a businessman who's traveling a great deal, it may be quite useful.
Business Management Apps for Marketing
The following ideas would come to rescue for those who want to improve their performance in the sphere of marketing.
Are you dreaming of operating the processes from a mobile gadget? That's implemented to the reality with Salesforce! The entire data on your customers collected in one interface – that's what you get with one of the most glorious business apps ever. You may also review the meetings and the messages requiring your urgent attention. Salesforce enhances productivity level and speeds up business activities.
Thanks to the stubborn efforts of designers, a powerful tool has been worked out for the marketing leaders. With this mobile app business thrives. Using it you can work over a fabulous outlook of your brand and elicit your potential to the full extent. The range of activities is really bedazzling – designing docs, creating and editing pictures, the formation of postcards. Canva suits well for a company that lacks a team of designers but still wants to stay bright and remarkable.
Another chance to enhance one's attractiveness over a market space. With this business management app, you can get access to the information on your clients any time you like. One more feature – from now on the presence of their social media is integrated as well. Besides, with this tool, a manager may form assignments for the underlings and set up the refreshers for them. Insightly is a perfect alternative for those who strive after the overall managing of clients and employees.
The role of marketing is growing incrementally. Creating strategies and campaigns takes a lot of efforts, and the above tools are directed to "ease the burden" of marketing dealmasters.
Business Management Apps for Accounting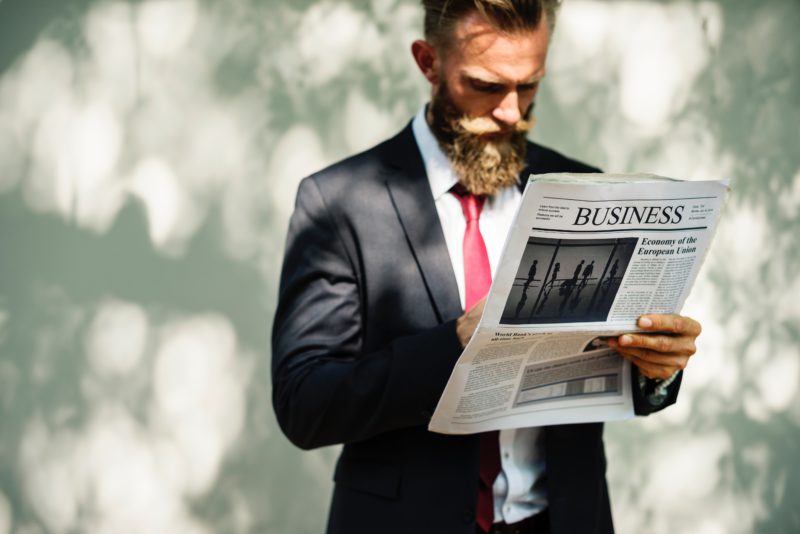 You can hardly lead a company without accounting and financial departments. With the following apps, control over these issues is no longer a difficult challenge.
Each representative of small business who's in search of a reliable electronic platform for accounting purposes would find this app quite useful. With Wave, tracking sales operations and costs, as well as sending invoices and paying to your underlings are getting more convenient than ever before. Moreover, the app can also remind your clients about the due moment of payment. The app can be adjusted in a customizable manner.
The next tool is highly intuitive and extremely easy to operate. Using Freshbooks you may feel free of the exhausting paper routine. Drawing up professional invoices that would wow your clients? That's no longer a dream. The app is placed in the cloud, so there's always an opportunity to reach it from the desktop or a tablet. Being one of the best apps for business owners, Freshbooks allows tracking costs and drawing up of profit and loss reports.
That electronic tool enables easy access to your books, whether from the desktop, tablet or smartphone. If an accountant or workfellow is willing to review and operate your data in an online-mode, you may grant them access as well. QB provides you with keeping control of invoices (also unpaid) and costs. It can be attached to a lump of accounts including PayPal service or bank account. With Quickbooks managing business on the go is a simple matter.
The above-mentioned apps have been designed with care for small business representatives. The comprehensive support and convenience are the chief advantages of these tools that help to increase the effectiveness of modern management.