eCommerce fever does not seem going away anytime soon. There are so many things to sell online that making a choice is not as easy as it sounds. This is why thousands of entrepreneurs wonder what to sell online. We decided to give you a long list of trending products that can bring you a quick buck or allow you to create a truly interesting flourishing business that will be sustainable for years to come.
What to Sell Online: Searching for Ideas
Any business starts with an idea. You need to roughly understand what will be a good thing to sell in the first place. There is a simple yet effective way to find the best things to sell online. Just make sure that you follow a very simple procedure:
Come up with an idea that can be interesting to specific customers;
Google this product and read about it as much as possible;
Get some market data in order to analyze the industry;
Try to estimate the weight of the product within certain communities (bloggers/YouTubers).
A great idea is to rank the product against other ideas that you have or that are trending currently on the market. Just rate each product in terms of popularity and citations that it gets.
This way you will find what to sell online relatively quickly.
The research process can be quite challenging. You may use other analytical tools such as JungleScout, Google Analytics, various data analyzers that specialize in social media, and much more. As the saying goes, the possibilities are endless.
While there are dozens of great products that certainly deserve your attention, some products will be much easier to sell if the market is not oversaturated and there is still palpable demand. It is quite important to use those niche markets and try to take an upper hand there since most profitable products to sell online are often niche goods that are in demand in specific communities members of which are often ready to dish out crazy money for a single purchase.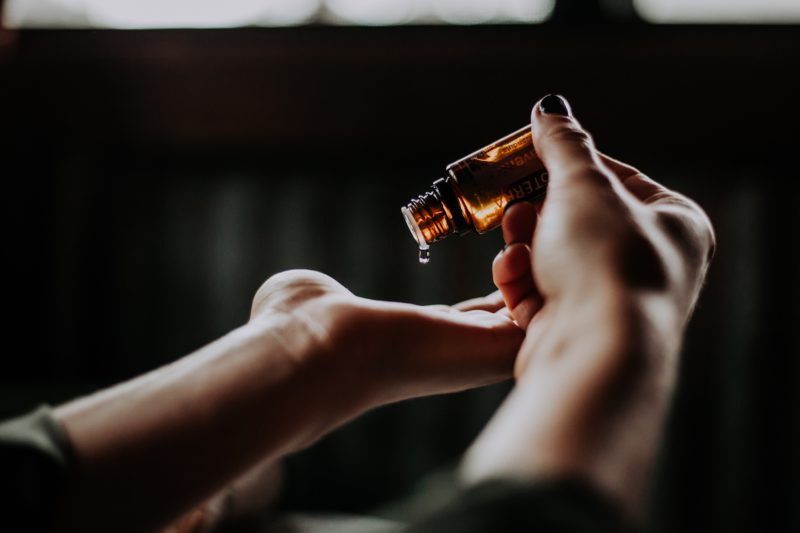 For example, cellulite vacuum is an idea that came from scientists and it has a really good niche market. There is always some demand for goods that affect our health and beauty. Many are ready to pay for quick and effective solutions. There are dozens of models that you can try to pitch to the audience.
Most of the products are sold for 40-50 bucks. This is a great niche product that is a good choice if you don't really know what to sell online.
Drones and Everything for Drones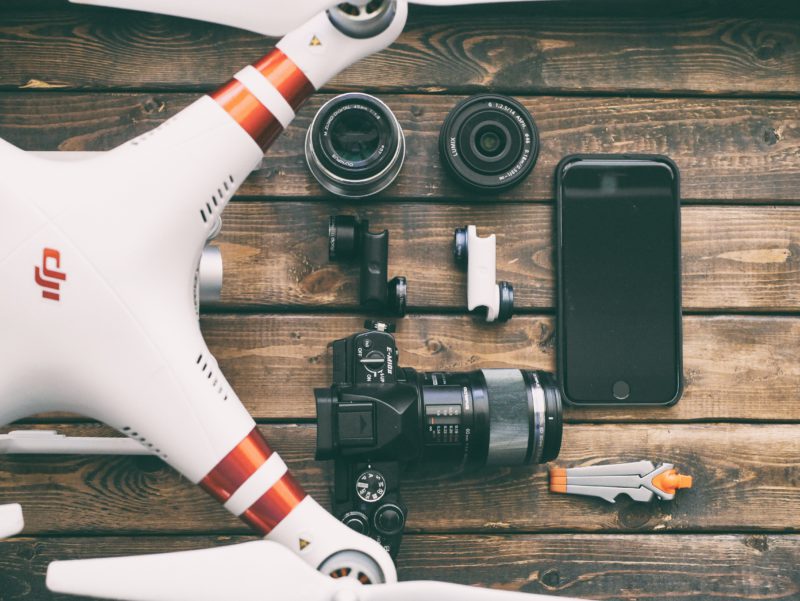 This is still an on-going trend that will not go away quickly. There is a whole army of dedicated enthusiasts that just love to use their trusty helicopters to create fantastic videos or just mess around when they feel like being little children. This is a perfect toy for adults that costs around 200 bucks depending on the brand and available upgrades.
While the initial sale is very important, it is imperative to keep your clients interested and bombard them with additional complementary products such as spare parts, add-ons, interesting pieces of equipment, accessories, and other little neat goods. If you are contemplating what to sell online, this idea should be on your mind right now!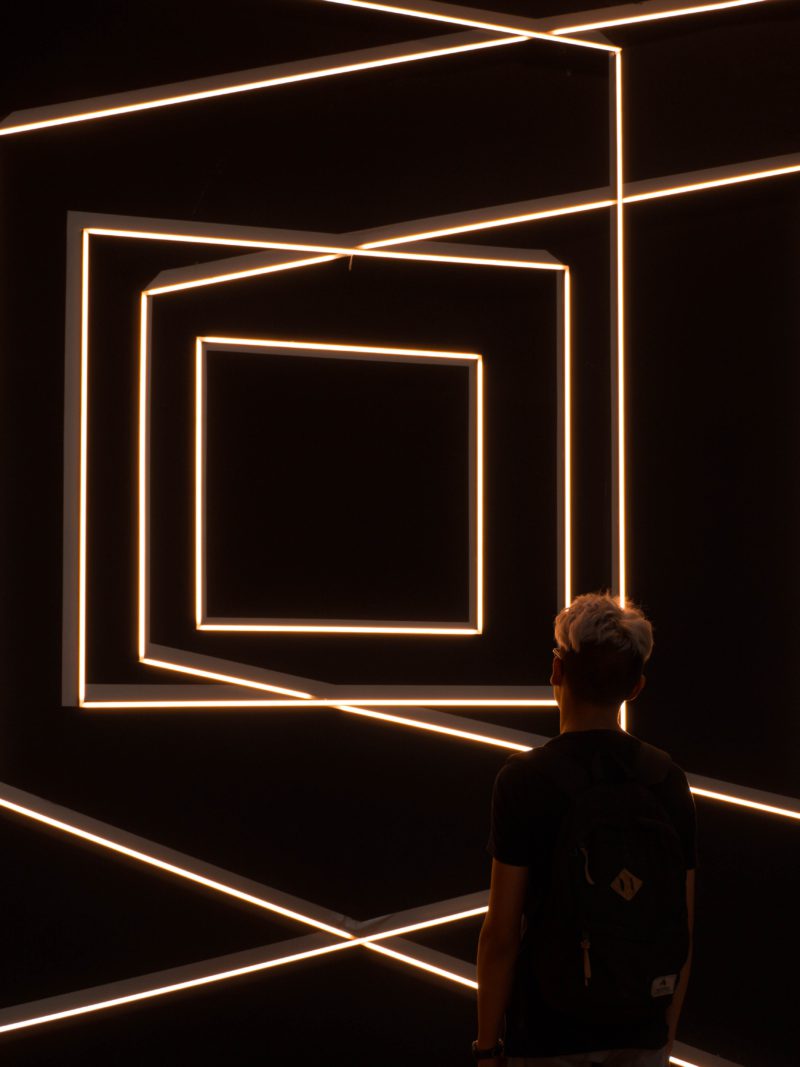 LED light bulbs are in demand all over the world, but there are also lighting solutions that can create interesting illumination options in any interior. A good designer is always looking for something new to make his projects better. Many homeowners also regularly renovate and upgrade their houses. This means that you can easily find a niche market for LED light bulbs. You can buy them in bulk cheaply and sell them for $20-30.
Amongst the most profitable products to sell online, LED lighting is one of the best in terms of returns. However, you will need to pitch the product perfectly and find the right audience for it.
There are products that will make you a quick buck if you can get in the market as quickly as possible. These products may not stick around for long (just like vapes or fidget spinners), but they will most likely have some gas in the tank to make your wallet a little bit plumper. If you are searching for what to sell online for a quick profit, take a look at these several goods that are in demand right now!
Most paleo bars are also good for keto meaning that you will have a wider audience of health enthusiasts who do not necessarily have enough time to keep their diets within strict limitations. Paleo bars are quick snacks that can be lifesavers for such busy sportsmen. A healthy mix of grain, nuts, and natural sweeteners is something that you can make at home or you can just buy them in bulks from a manufacturer.
These are simple little things to sell online and they do bring in some profit if you can make bulk sales. A business that can make you money and help others lose weight or stay healthy? Sign up now!
While many think of what to sell online, you can be the one capitalizing on the laziness of people who are not ready to risk! There is a new trend that just burns users of social media with freshness and "weirdness". Glasses made of expensive wood and a high-quality glass are on the rise everywhere and people want them. If you can get in the business right now, you can become a retailer that makes all the profits!
Wooden sunglasses are relatively cheap to make and they can be purchased for a low price, but the retail price is quite high. This means that you can try to get that margin before the trend goes down and the market becomes oversaturated.
These cases are not truly liquid. They have a small transparent container that holds a colored liquid. It could a gelly or something more fluid. Visuall every single one of those cases looks quite good and can definitely attract some attention from people that do not like lagging behind new ideas and fresh looks.
If you are looking for things to sell online, this idea is surely one of those hidden gems that you may never notice. The product is quite popular right now amongst younger audiences and will hold on to its positions for the nearest future.
There are all sorts of watches that popular amongst fashionable and practical people. For example, one of the recent trends in wooden watches. They look good and can be used with any outfit. This is a fancy thing for those who are looking for trendy things to wear. We are also looking for the best things to sell online meaning that these two factors align perfectly.
There are also all sorts of simple minimalistic watches that look great and cost from little to nothing. This is also a very interesting niche that can be quite interesting for a small-time entrepreneur. When looking for what to sell online, definitely consider using watches as "flagman" products.
What to Sell Online: Main Takeaways
The internet is extremely fast paced. Every minute, there is a new trend that goes viral. While some people think that this keeping up with trends is impossible, you must remember that you don't need to keep up with everything. If you are just looking for what to sell online, you can just find something particular and focus your attention on it. Being passionate and enthusiastic about your product is often all that is needed to succeed.