Most of the customers already know a lot about e-commerce and it means that they already can separate good-quality offer from something that includes not attractive details. For example, if someone wants to buy a purse, the first thing he is looking for is catalog but after that, it comes a step which includes making the comparison with other offers online. It is easy to guess just on the basis of the price that goods could be overpriced just because of the not effective relationships with retailers.
A huge number of facilitators always means that merchant just can't provide good quality links in his own business. As the result, additional markups and understanding of that wrong position always make customers choose someone else. It sounds pretty sad because today it is possible to use a wide range of opportunities to make e-commerce conversion grow. This article will show 10 most interesting of them.
Provide Perfect Mobile Experience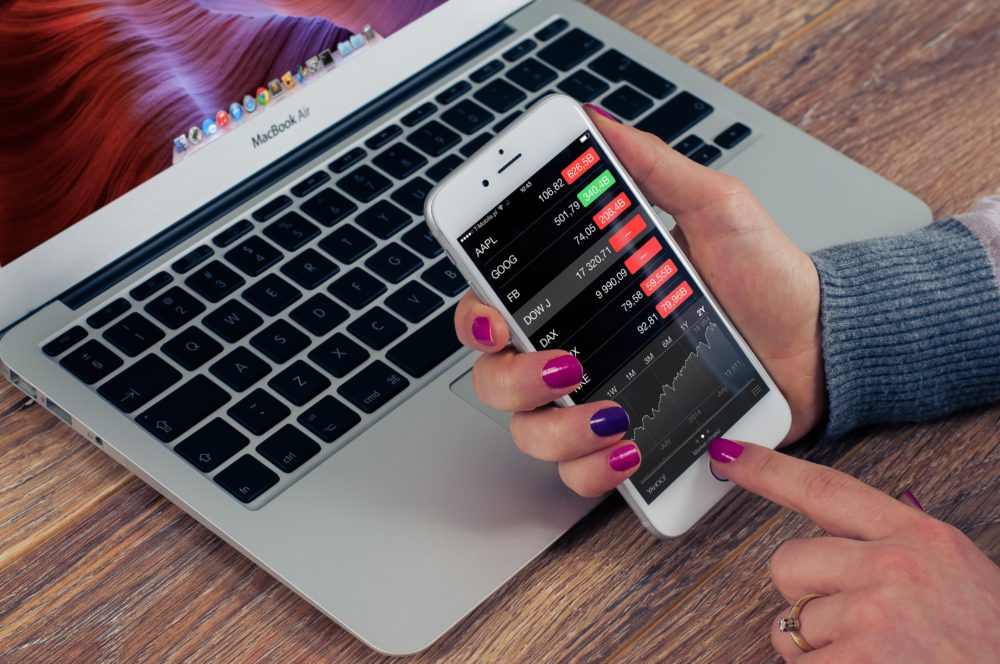 A lot of online shops can't provide good mobile shopping just because they do not think about this turf of e-commerce. We already live in the mobile world and most orders people do online with the help of their gadgets. So, in case if some of the shops is not mobile-friendly, it means that with a high probability customer will try to find other offers on the web. Here are some rules:
the website should include a special mobile version of the menu;
it should include the same opportunities of search and order;
it should have the same level of usability.
Ignoring these simple rules can destroy the desire to use your website for shopping even in case if you have the best price. It would be impossible to get profit because of the weak mobile-friendly status.
Current Price Justification
Price means a lot when a customer has an opportunity to learn more about all the details it includes. The thing is that when a merchant can explain the price, it means a new level of hospitality and even trust between two sides. By the way, it is a perfect trigger for a customer to make the decision. For example:
today the price is 25% lower than yesterday (offer is available for two days since now);
today is our online shop anniversary (birthday sale 30% for this group of goods).
It brings an impulse to stop waiting because such offer includes information about the uniqueness of the certain price. As the result, it brings amazing promotion for eCommerce.
Here's some price strategies you can implement on your e-commerce website.
In e-commerce, it is important to integrate social networks. This step brings additional information which includes the real customer's interest statistics. So, it means that you can use the data for own profit. For example, it can be embodied into the small mention of the number of cases when visitors added these certain goods into the wish list.
Clear Shipping and Delivery Information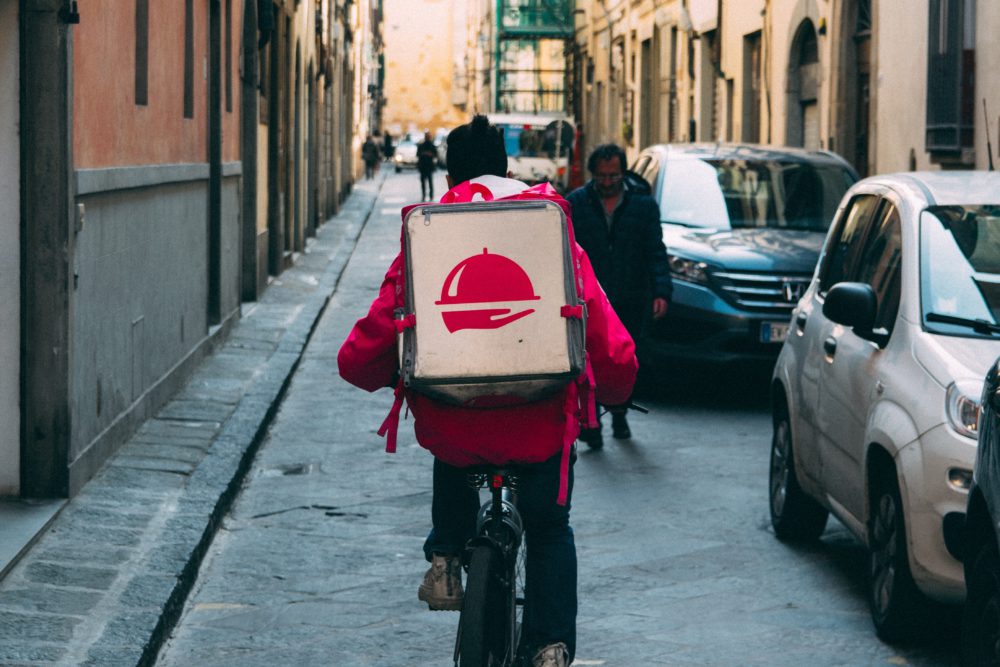 E-commerce means fast speed and delivery is another one question which should be done perfectly. The thing is that today it is possible to use location data from every site's visitor. As the result, it is possible to get the current customer's delivery direction. This data can help to analyze the best way of delivery (on the basis of contracts with delivery companies) and bring the offer. For example, it can look like "In case if you order these goods, you can be sure that delivery will take less than two days".
This phenomenon could be explained by the customer's desire to know more details about every order. Additional data will provide a fast decision because it creates the almost full road of the process which connects with your shop.
At the same time, location data transformation into the delivery information can help to find something in cases when time means a lot – for example, it could be a gift choosing process.
Show Real In-Stock Status
It is always important to make customers know about the real good's in-stock status. The thing is that this one stimulus makes them understand own opportunities and at the same time, in certain periods, it could be an additional trigger to buy it right now. The very special rule to make it real in e-commerce is good-quality logistics. In case if your business can't provide that, it means that it can't offer real quality. So, the first step is to create logistics which can display the real condition of all stocks on the basis of actual data from the sale center. There are some opportunities for this trigger:
It would be fine to display the real speed of sales. For example, there were 40 pairs of jeans and after 24 hours it comes a sold-out.
Goods should be accompanied with the information like "it is the last pair of jeans – don't miss your chance to buy it" with the additional mentioning of the real sales speed.
This important information will push customer to make his decision on the basis of some reasons: high-quality which explains by fast sales speed and exclusivity of the offer which explains by the opportunity to buy the last goods from the stock.
Reviews are a huge resource that makes your e-commerce better. Customers become smarter and today impossible to use fake points of view, so it means that at least website should include the field to leave the opinion. Here is some incentive which can make customers write the review:
additional discount for sharing;
strong request with an explanation that "your experience will help others".
In that case, you will get the real reviews and an opportunity to make your customers being sure in their orders. The power of social proof explains by the opportunity to take someone's experience as the basis of the decision to order something. Sometimes practice is the only one way to learn more about goods and reviews can deliver it.
Upselling and Cross-Selling
Don't forget that customer always needs something, even in case if he never thought about this certain thing. The best way to make his order wider is to offer goods which correspond to something he already chose. There are two ways:
Native one means that related products will be displayed close to the chosen goods. Straight means that after customer will order something, the system will offer him additional positions which "customers always buy with the same range of chosen goods". Other versions are: "Don't miss a chance to add to your order lowest price goods", "Don't miss discounts", "You order opens an opportunity to buy other goods by the lowest price" etc.