Automated Returns
Cut time on managing returns and boost the user experience
GolfDiscount.com was founded in 1995 with the goal of becoming the premier destination for online Golf Clubs. The store offers a huge selection of golf equipment and is one of the most famous shops of this subject.
Business Problem
On averagе, the return rate for products bought online is 25 %. The number of returns increases in direct proportion to the growth of your catalog. The more products you have, the more return requests you receive. Handling all these returns manually may become unbearable. Moreover, it brings extra work to store managers that consumes a lot of time.
One of our clients faced a big number of сustomer complaints due to the long and clunky return process on the website. The problem was the fact that they had a big catalog and store managers were spending a lot of time on managing returns manually.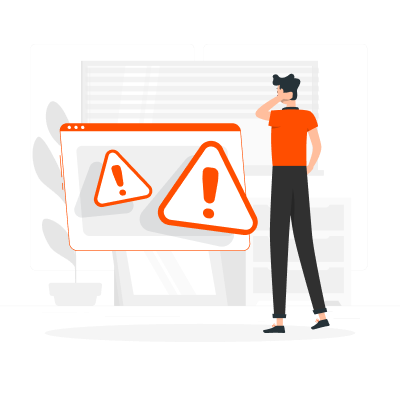 Challenge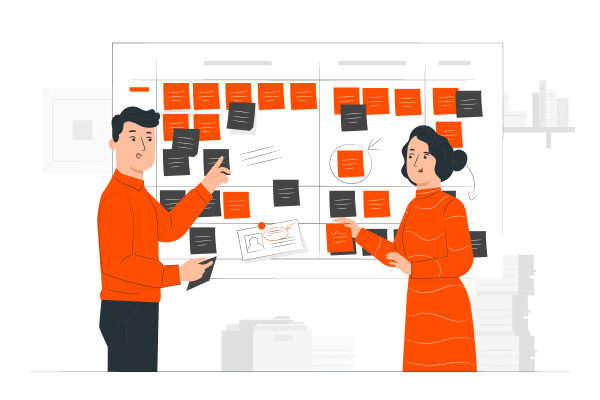 We had to develop a solution that could automate the return process to decrease the workload of store managers and boost user experience. 
We developed a module that facilitates the return process for customers and liberates store managers from exhausting manual work and phone calls. Whenever a customer wants to return a product, they need only to enter the order number and shipping details, click the button and get a return label. This way they don't need to reach out to store managers and delivery services to complete the return.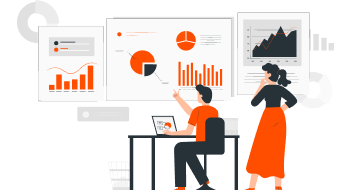 What we've done to reach the objectives:
3-Step Return Process for Customers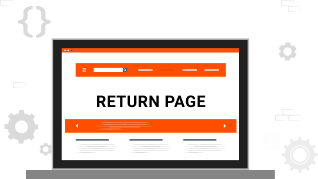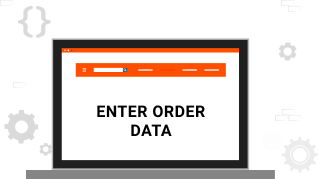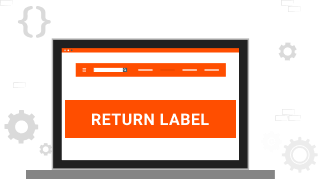 Step 1. A customer goes to the return management page, enters the order number and shipping details, chooses a reason for the return.
Step 2. When the data is completed, the customer clicks the button and sends this data to the delivery service.
Step 3. A delivery service processes the return information and sends back the return label.
Custom Reasons For Return
Besides speeding up the return process, we boosted user experience by adding extra reasons for returns. Customers should have an opportunity to decide what they want to do with a product they want to return. Custom return forms provide them with different options, whether they want to exchange a product to another one, raise a full refund or its cost in the form of credits/points, etc. 
Results
We managed to automate the return process and made it more convenient both for customers and store managers. The Return Label module decreased the workload of store admins and allowed them to be more focused on more essential tasks than managing returns manually. The number of dissatisfied customers has decreased due to the easy 3-step return process and custom reasons for returns. 
Request Return Label Automation