Amasty Product Parts Finder
Colorado's leading vape retailer and manufacturer with 9 offline stores and warehouses. In 2011, the company decided to move online and started looking for a solid eCommerce solution to move operations to digital and scale the future ones. 
Magento 2 Product Parts Finder extension
With the Magento 2 Product Parts Finder extension, you'll be able to add product finders to home and category pages and provide customers with an unlimited number of filters and filter options wrapped in handy dropdowns. Import product data for drop-down values using CSV files and easily customize finder design.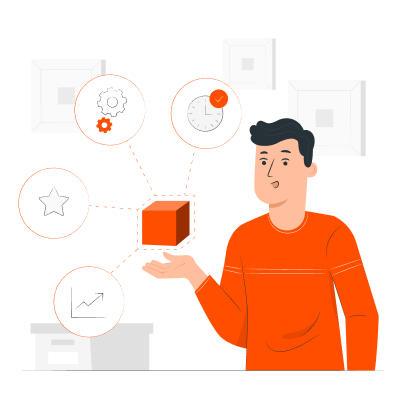 Business Problem
When the extension was released it wasn't as user-friendly as it's now. Back then, it was offering only linear option selection. Simply put, customers had to select the value for an option A, then B and finally C. The problem of this method is poor user experience as customers had to start searching for a product with the first dropdown which value could be unknown. Moreover, it was impossible to add more than 3 filters at the time when the extension was released.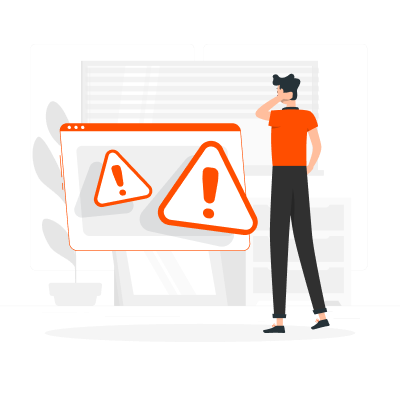 We customized the extension according to the client's requirements. Customers could start setting filters' options in any order and use as many filters as they needed. They don't need to start their search following the A-B-C algorithm and face unknown values. Moreover, we extended the number of possible search filters. It provides customers with more advanced searching opportunities. All these customization positively impacted site behavior and boosted conversion rate.